Glory Lily (
Gloriosa superba Linn
)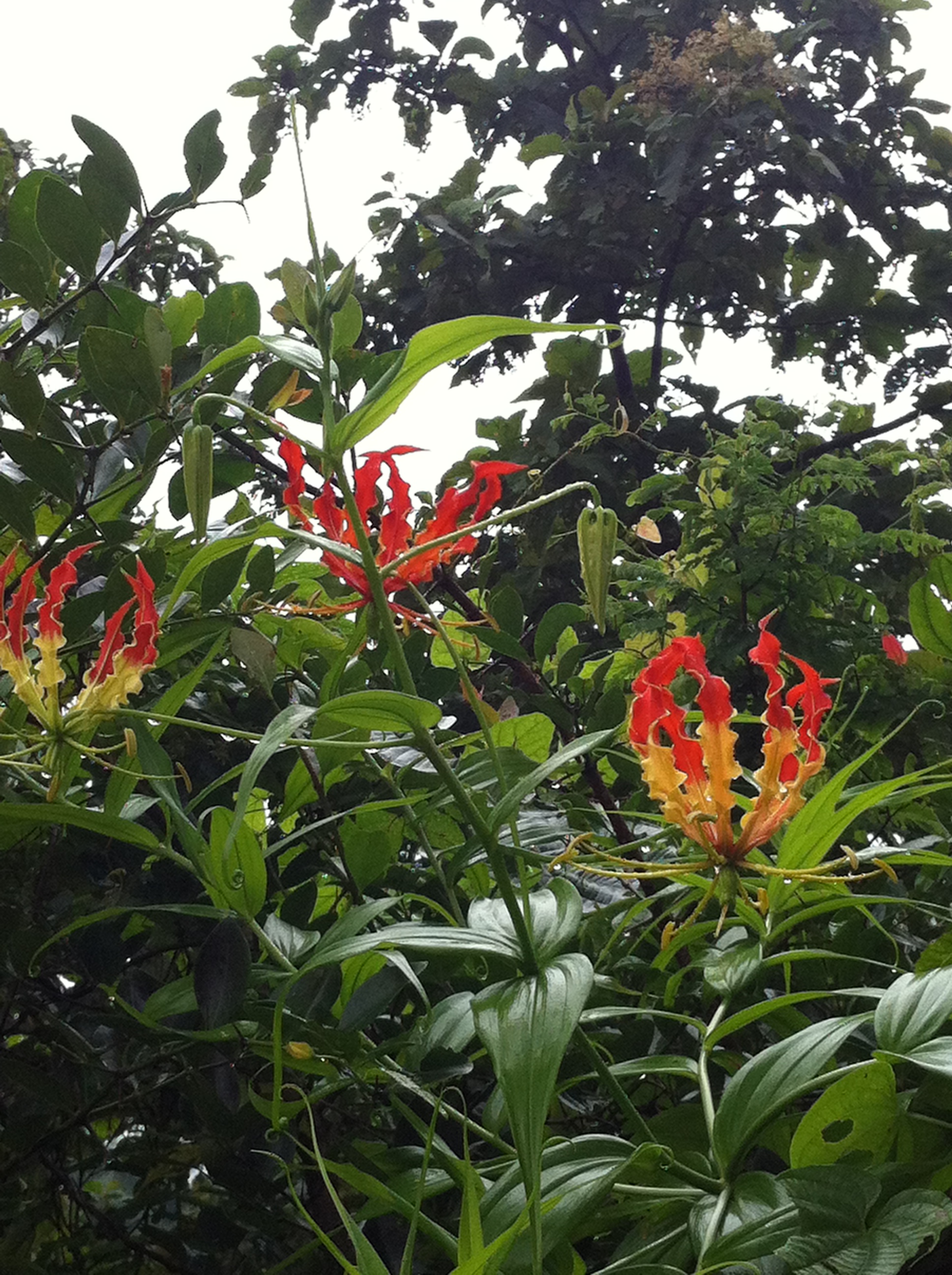 Beautiful flower looks like a Fire.
I came across this plant while going for waterfall rapelling to Karjat (Kondivade caves) and during Songiri (Palasdari) trek. Now considered as endangered plant because of over exploitation for its ornamental and medicinal uses. Also
its so threatened by
over exploitation
of the flower during ganesh festival, where it is used in MATI and for Gauri poojan.
commonly known as
: climbing lily, creeping lily, fire lily, flame lily, gloriosa lily, glory lily, malabar glory lily, superb lily, tiger claw
MEDICINAL PROPERTIES AND USES
• Seeds are rich source of Colchicine used against gout, rheumatism and in
botanical researches inducing polyploidy.
• The tubers are sued as tonic, antipatriotic, antihelmenthic and also against snake
bite in Indian systems of medicine
HOW TO USE: (The underground tubers)
The decoction of the tuber is Medicinal

The tubers are crushed and used externally for neuralgic pains and skin troubles.


Edited by Pranoti J-K - 03 Oct 2013 at 8:36pm