Long tailed Shrike / Gandhari (गांधारी) / Butcher Bird (खाटिक)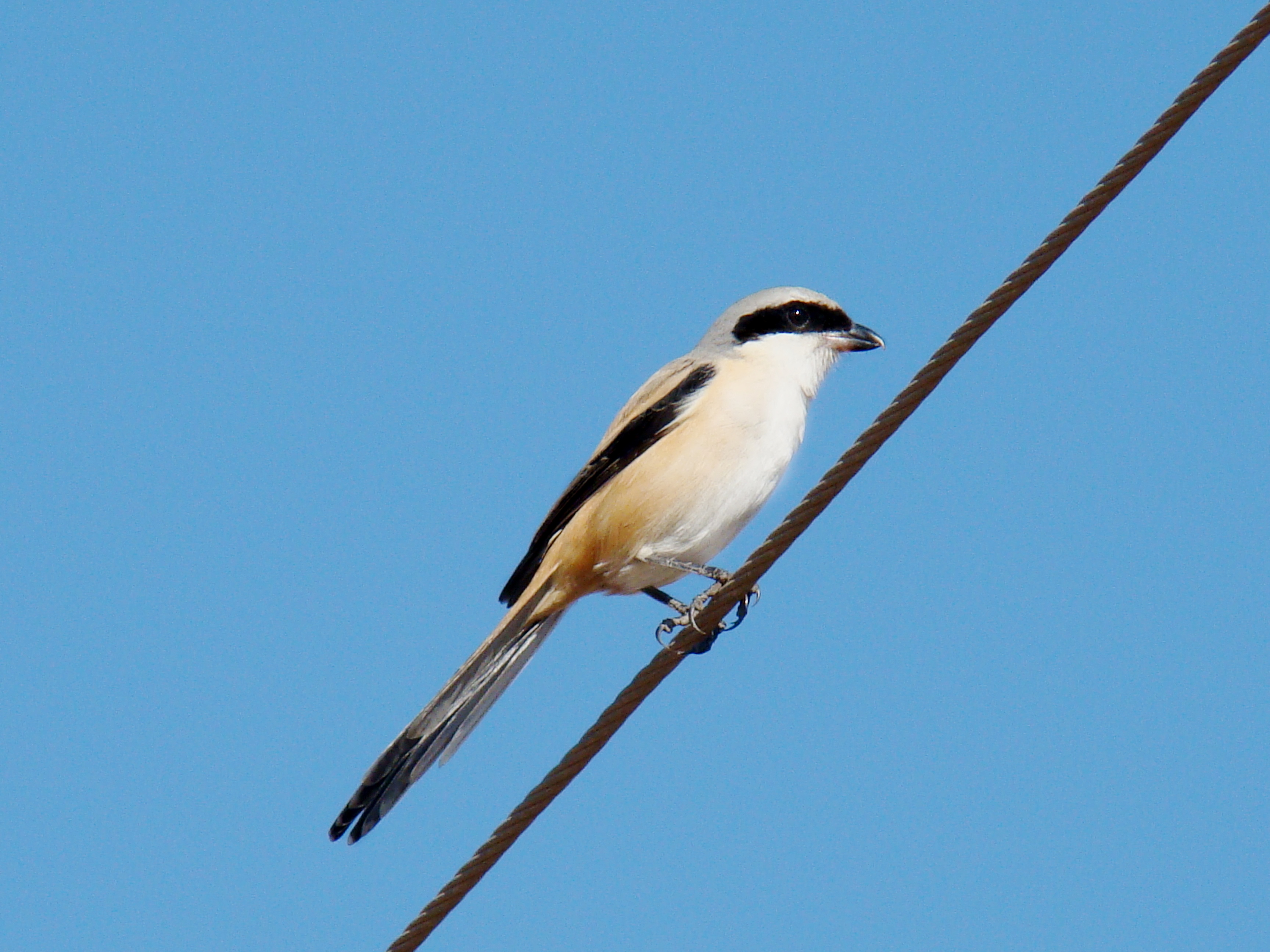 The Long-tailed Shrike or Rufous-backed Shrike (Lanius schach) is a member of the bird family Laniidae, the shrikes. . It is found mainly in scrub and open habitats.
Commonly, called as Gandhari or Butcher bird. Gandhari because of black stripe around eyes, and Butcher bird because They sometimes impale prey on a thorny bush after feeding just on the head or brain.